At Technosys IES Inc., we aim to take care of all your IT needs from software development, website building, mobile applications, web hosting, and IT consultations.
We develop innovative and creative software solutions and services using the latest technologies to deliver highest quality products with utmost client satisfaction.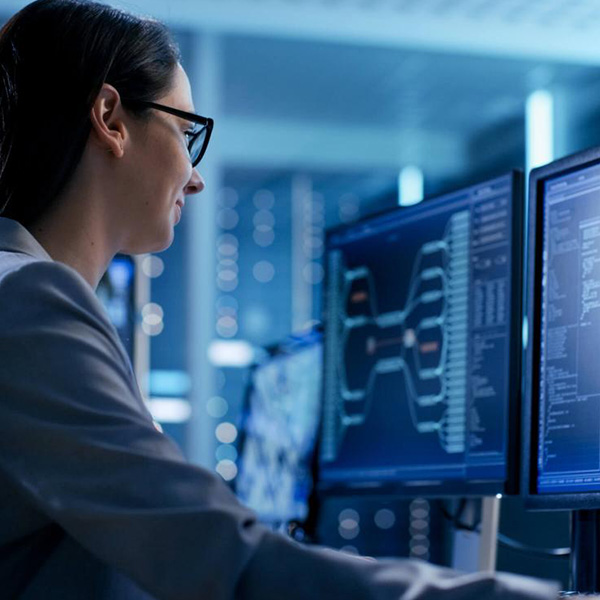 Software development
We analyze your requirements and provide cutting edge solutions through the latest technology using the highest industry standards to get you job done! 
App development
Get the mobile apps on all the popular platforms developed creatively using the latest standards to attract more customers.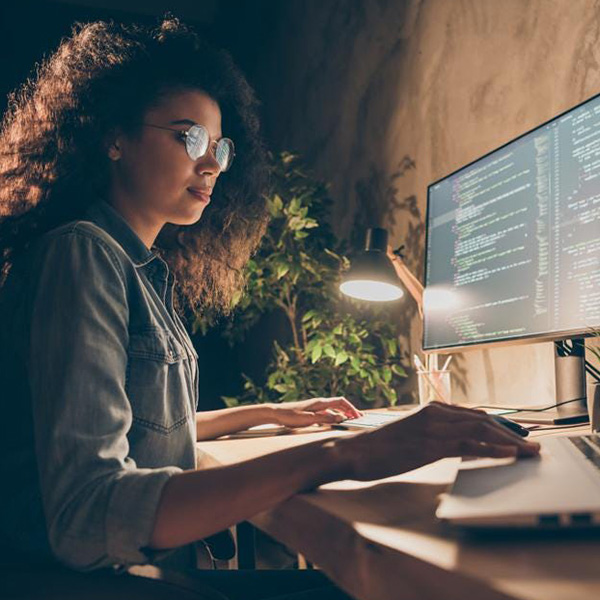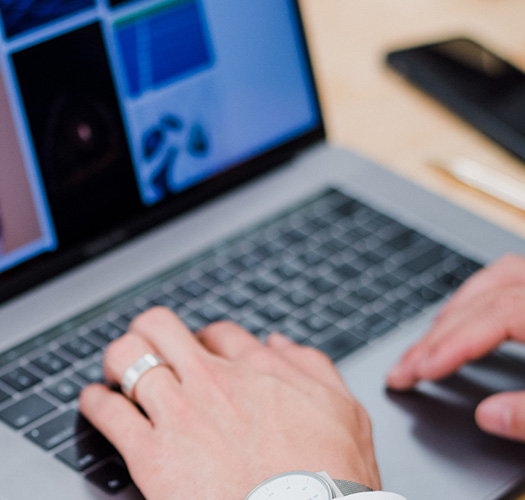 Web Design & Developments
Need to create beautiful web website to sell your products quickly? Then you are in the right place!
Can't find what you need ?
Just let us know what you need! We are always here to help!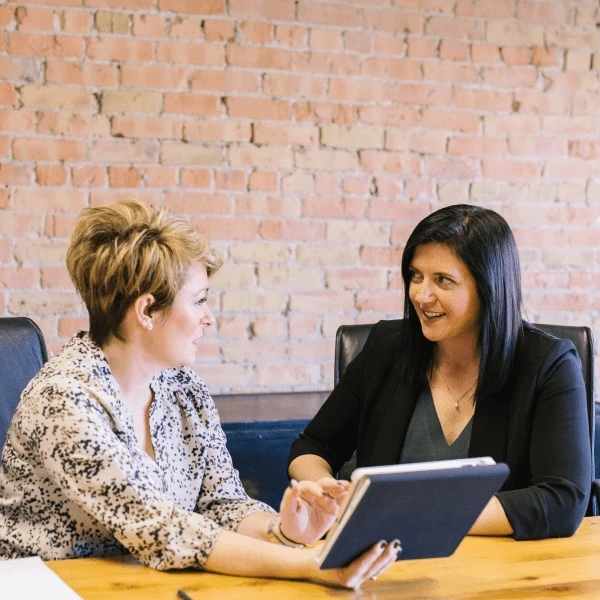 Let's Get Started
Unleash Your Potential!