Technosys IES Inc., is a US based IT company, which provide expert technological solutions to help individuals and businesses to grow online since 2007.
Technosys IES aims to take care of all your IT needs from software development, website building, mobile applications, web hosting, and IT consultations. We develop innovative and creative software solutions and services using the latest technologies to deliver highest quality products with utmost client satisfaction.
Technosys IES Inc., is also affiliated with a company in Sri Lanka to fulfil staffing needs of global clientele. This opens a global gateway for experts in Sri Lanka and other selected countries which provide opportunities to build exceptional careers. We provide opportunities for our experts to work with world's foremost companies including companies in Silicon Valley. Our recruited IT engineers get the opportunity to work with world renowned scientists and experts in different domains who help to unleash their immense potential. Our experts work together and learn from best minds in the industry under their mentorship and guidance will help them to build great careers.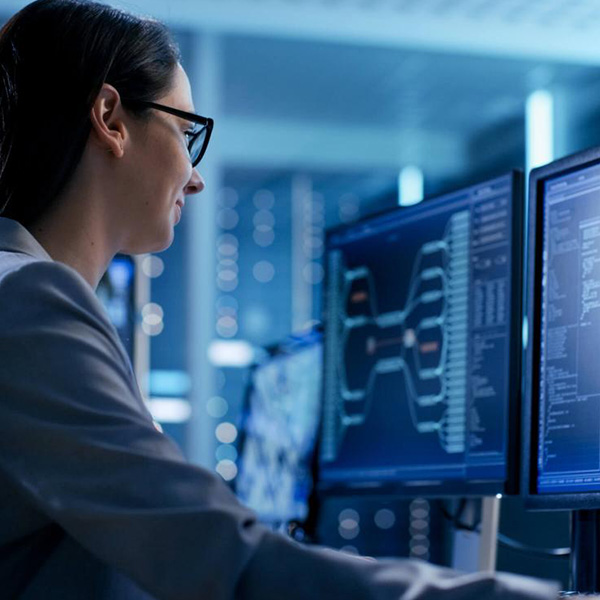 Our Vision
To create a single portal, to provide all latest technological aids, for all your IT needs and Help Sri Lanka and other countries in the region by providing global opportunities to the brightest minds to unleash their potential and build exceptional global careers with added value in the digital landscape.
Our Mission
To provide superior quality IT solutions to surpass customer expectations and to provide the highest skilled Remote Staffing Services at an affordable rate to guarantee customer satisfaction.
Let's Get Started
Unleash Your Potential!